Hario Plus Mini Slim Pro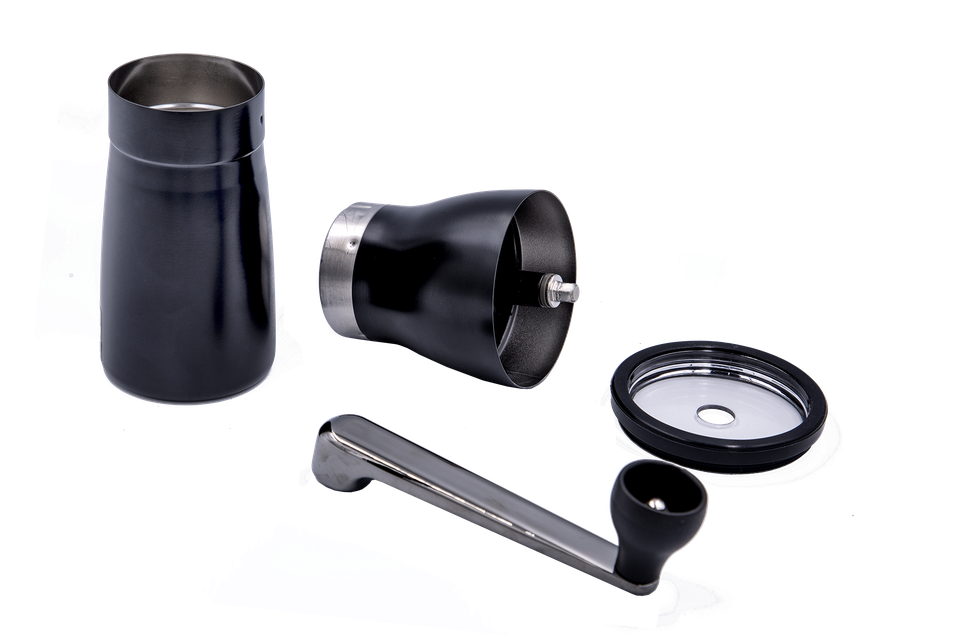 Coffee grinder
Japan

Grain container volume: 24 (g)

Capacity for ground coffee: 24 (g)

Grinding degree adjustment: yes

Housing color: Black:

Housing material: plastic.




The coffee grinder allows you to control the degree of grinding for a particular method of brewing. Ceramic grinders do not heat coffee during grinding and retain all the notes of your chosen coffee variety. Similarly, ceramic grinders will never rust, so the coffee grinder will last you a very long time.